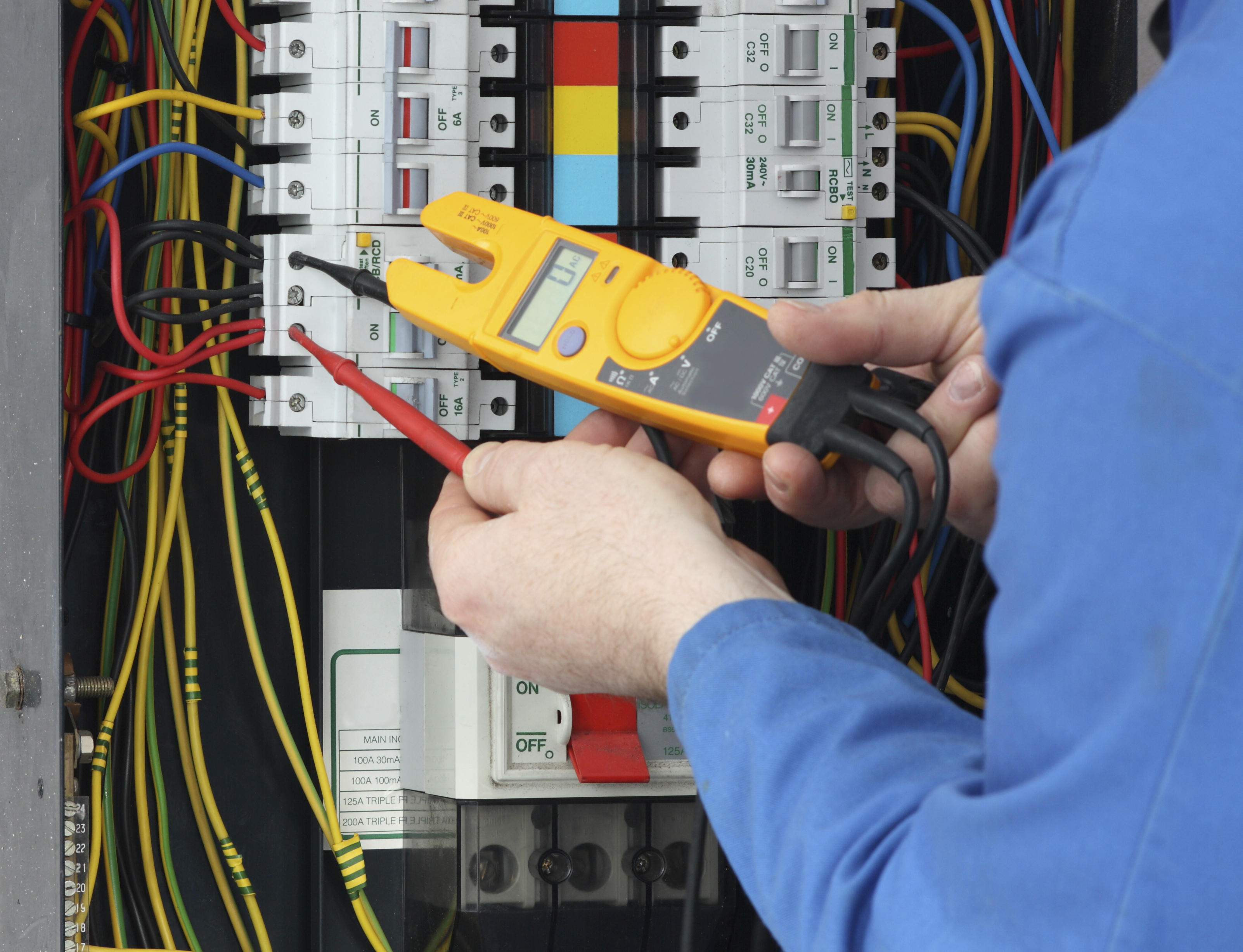 We are now in the 21st Century. Virtually no home is without electricity and it is important to have a well maintained electrical wiring system for your home. Without it, there is a big risk for fires, short circuits, rats and insects destroying your wiring system, and electrical inefficiency which will cost you more power.
To better understand what you need to deal with so that when you call the best electrician that your money can hire near you, you will not only save money from unnecessary work but you will also save time for your electrician.
Electrical Wiring Upgrades for your house
Planning a remodel or a repair can sometimes be difficult if you do not have any plans backed up of how your house is wired electrically. Make it a priority to always consider your electrical wiring around the house when remodeling. When completing a remodel that involves opening walls and ceilings for other reasons, you have a great opportunity to make upgrades. Make sure you plan for both what you currently need and what you might need in the future.
You might be in for a surprise by how many electrical elements you need to consider:
Electrical Wiring
Most homes have 120V electrical circuits. Some major appliances might require a 220V current.
Most older homes will need upgrades to the electrical system at some point. The appliances and technology we have now demand a certain level of reliable power.
You may want to add, or you may be required to add additional outlets if the existing number is below code.
If not already the case, you will want to upgrade your service to 100 amps or more to support modern power usage.
Electrical – Safety
State and city codes often impose guidelines in this area. Improper electrical wiring can result in electrical shock, circuit shorts, appliance failures or electrical fires.
Older homes may not have proper grounding on the electrical outlets. Grounding provides protection from electrocution by channeling current into the ground instead of into the body. Electricians can install grounding on all outlets.
Power outlets located in bathrooms, kitchens, home offices or outdoors should be protected with a GFCI circuit breaker. This kind of grounding shuts off power to the outlet if it detects irregular current in the power flow.
Lighting
Consider if you want to install additional outdoor lighting for safety or visibility.
As part of your electrical wiring home review, inspect all light switches and make sure they work properly.
You may find that some older homes are not wired for ceiling lights in every room. You may choose to use floor lamps plugged into an outlet that is controlled by a light switch. Or if you are already opening a ceiling in such a room, you might take advantage of it to wire for ceiling lights instead.
Think carefully about where new light switches should be placed.
Room additions will obviously require ceiling wiring as well.
There are many light mounting options, including recessed lighting, flush and semi-flush mounts, track lighting, pendant lighting, chandeliers and wall mounted lights. Each option offers its own aesthetic. You will want to select the type of lighting mount for each location when deciding on the wiring plan.
Keep in mind that lighting plans must be reviewed as part of the city design review and permitting process.
Finally, if you are interested in automation you can explore the possibilities of lighting automation with programmable light settings.
Thermostat Wiring
• If you are interested in installing a digital, programmable thermostat that connects to your wireless network and is controllable from your smartphone like the NEST, you may want to double check that your current wiring is compatible.
Ceiling Fan wiring
• If you are planning to install a ceiling fan where there isn't one currently, be aware that a specific type of electrical wiring and switch might be necessary, as well as a mount in the ceiling to give the fan extra stability. Also check that you have adequate ventilation in your bathrooms and consider adding ventilation units as needed.
Local Electrician Locations
If you're looking for someone to re-wire your home, then click to find the best home electricians near you!