Commercial Electrical Services refers to all the services that are offered by organization in order to maintain the electrical parts and components of a building. This is a huge process as electrical parts and wires need continuous maintenance because they are worn out easily. There is a lot of work for an electrician when it comes to electrical services provided in a commercial building. Well, a commercial building can be described as a building where there is a lot of offices in which business is carried out and they require electrical assistance at any given time.
The skilled, professional commercial electricians at Trusted Tradie:
A skilled commercial electrician is a necessity for any business. Commercial electrical projects require far greater expertise than typical home electrical repairs. In addition, the quality of electrical work performed has a direct effect on not only the aesthetics of your location, but also its overall function, impacting potential profits.


Commercial Electrical Improvements
From simple outlet installations to lighting and complete renovations with a focus on energy efficiency, our electricians has what it takes to help you achieve the perfect environment for the success of your business.
Diagnosis and Repair
No matter what type of electronic equipment your business utilizes, you can count on the professionals at Trusted 24 hours a day, seven days a week to handle even the most complex electrical issues.
Installations and Upgrades
Avoid potential dangers and damage to expensive equipment with the proper installation of new and replacement of existing electrical equipment, including:
Commercial Energy Savings and Audits
Don't let skyrocketing energy costs take off with your hard-earned profits. Learn more about ways your business can save energy, money, and the environment. Schedule your complimentary energy audit with Trusted Tradie today.
Commercial Specialty Lighting
Custom lighting can create the perfect setting for success. From adding ambiance to improving convenience and boosting energy savings.
Commercial Electrical Safety and Security
Our number one priority is the safety and security of your employees and customers, we at Trusted Tradie can help you address all of your safety and security needs, including motion detectors, security lights, backup generators, maintenance agreements, and more!

Local Electrician Locations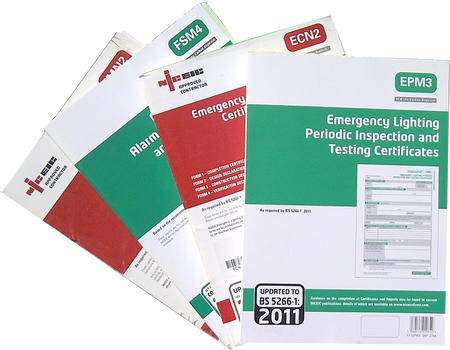 Electrical System Maintenance
Is your commercial electrical system up to the latest in electrical code updates? With changes and additions every three years, it may be hard for your business to keep up. Don't stress, you have enough on your plate, rely on the professionals at Trusted Tradie Electricians. We have the 411 on the latest in electrical code requirements to keep your business safe and up to code.
Don't put your business at risk. Contact Trusted Tradie today. Our dedicated commercial electricians are standing by with the tools and expertise to easily address all of your commercial electrical needs.